Blog/News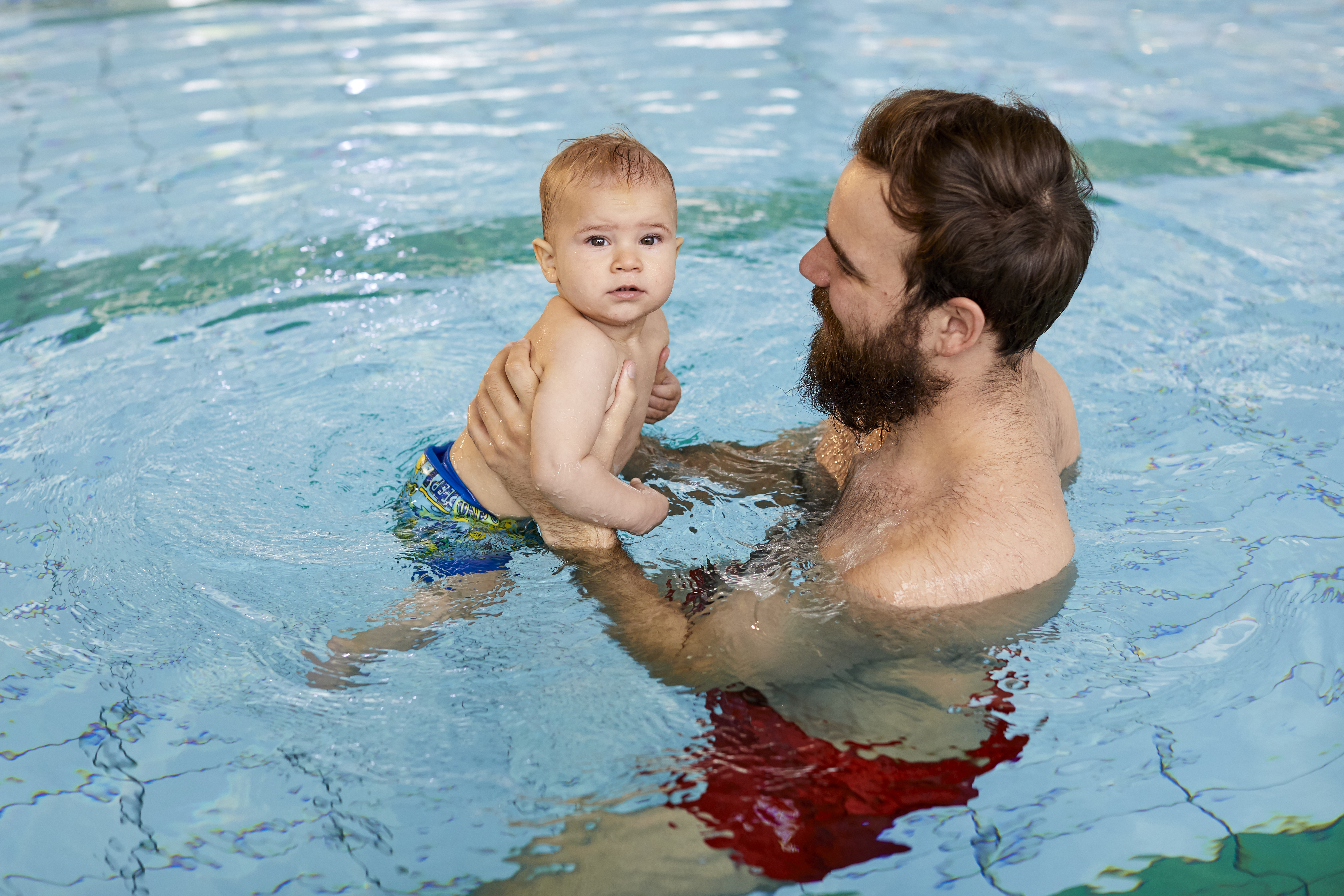 Swimming lessons are back!
Swimming lessons are back, and we are so excited to have our GOwim superstars in-Centre again! Now that our doors are open, we are here to rebuild our swimming skills as soon as possible in a COVID-safe environment.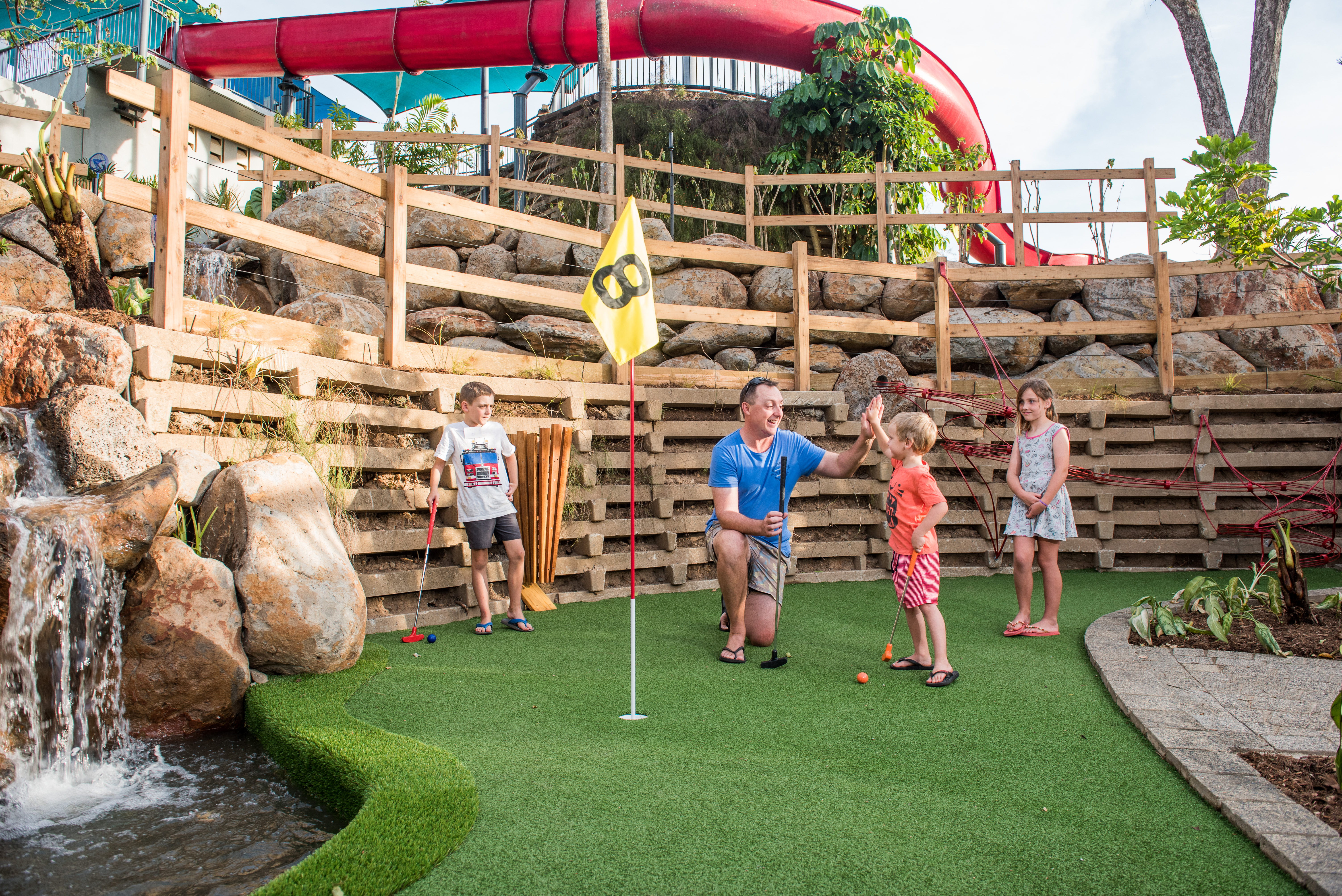 Things to do these school holidays
There's still a week of school holidays left! We know it can be hard to keep the kids entertained, but don't worry – we have got you covered.
Here are a few, safe and fun activities and ideas that you can do with the kids throughout the week to keep them active and occupied!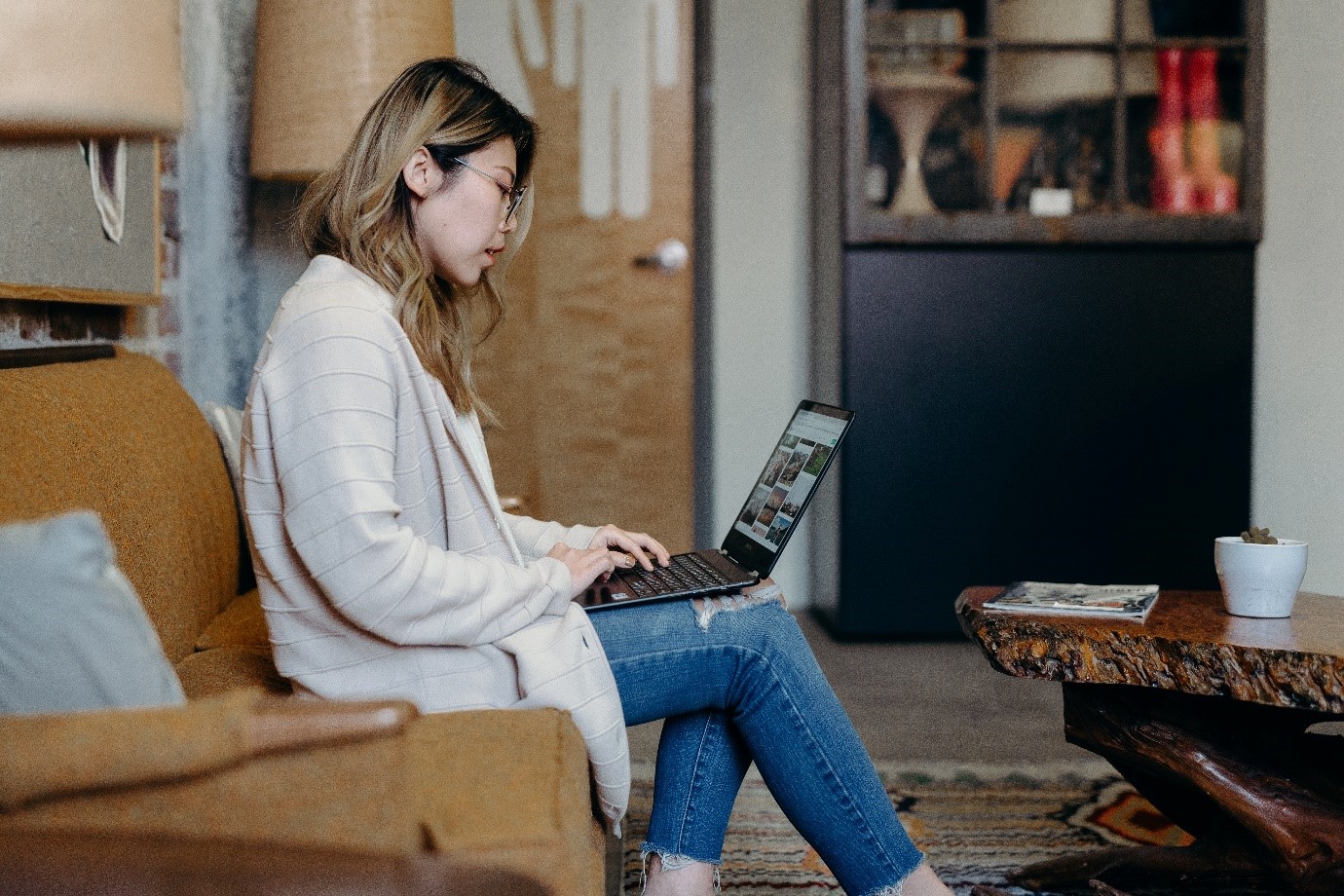 Five ways to reduce lower back pain
Many of us have had to make changes to our everyday regular routines and the ways we are moving over the last few months. If you are finding that you have some newfound tension in your back, you're not alone. Our accredited Exercise Physiologists have provided some great tips on how we can get up and move more in your day!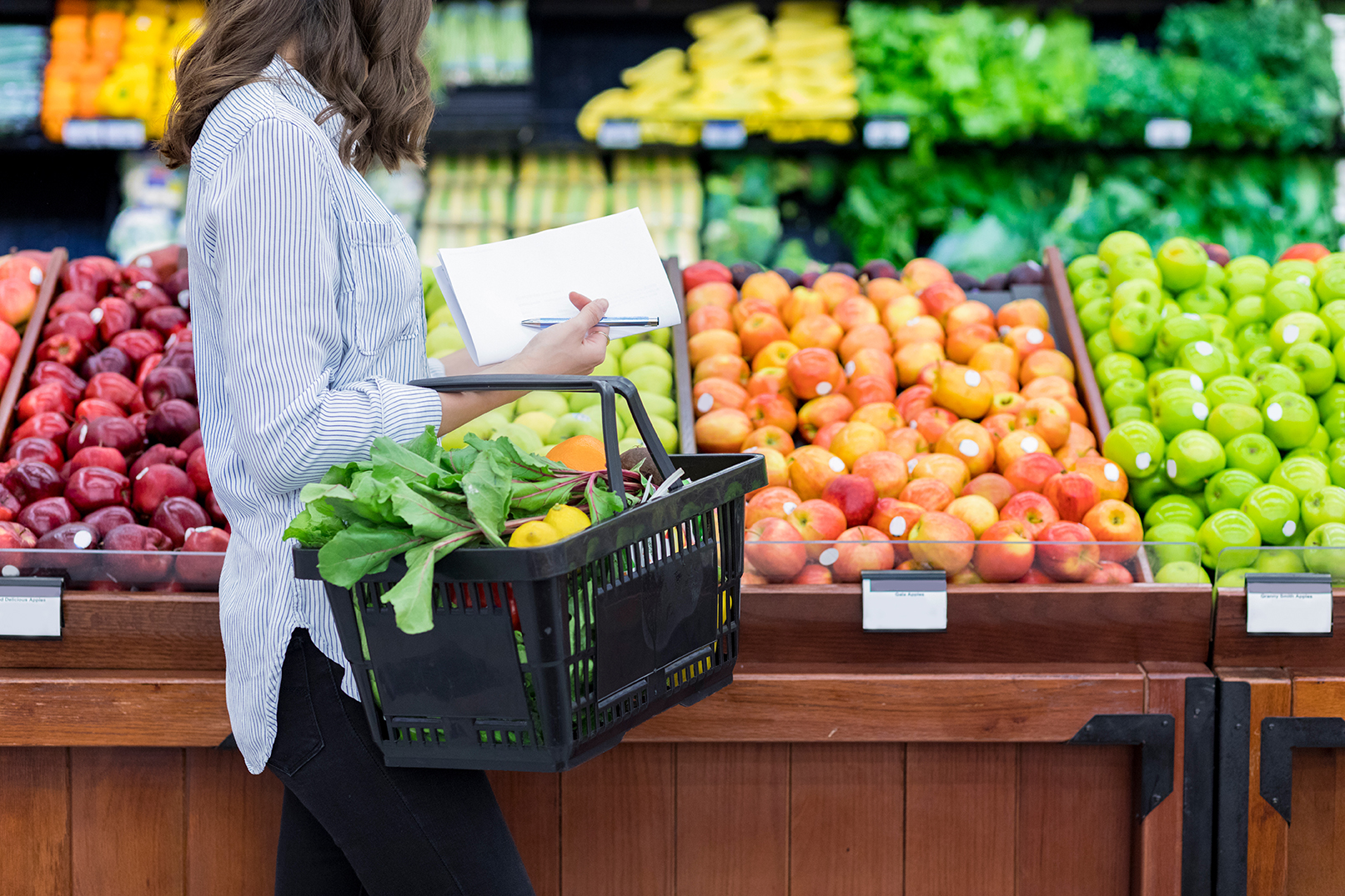 Tips for eating healthy & achieving your goals
Healthy bodies come in many shapes and sizes! This advice will help you get off to the right start to lose excess weight or reach your fitness goals. Well balanced eating is the most important thing you can do to help maintain your ideal weight.